Turning Your Works into Digital Assets
When a printed copy of a book is your only source for reproducing it, Digitext can help. It's meticulous attention to detail and high standards of quality make it the perfect choice for converting your legacy content into an active, revenue-generating asset.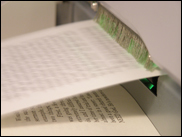 Digitizing Books
Digitext scans books for printing on offset and digital presses, electronic archival, and can create editable, searchable text from any book.
click here for more info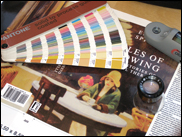 Digitizing Covers
Digitext scans book covers and restores them to their original appearance, making them usable for for digital or offset printing.
click here for more info